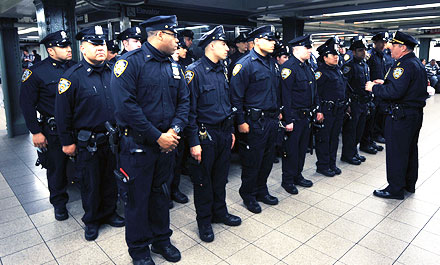 Who We Are
New York State Law Enforcement Officers Union, AFSCME, AFL-CIO
Council 82 is a very active, aggressive, responsive and growing Union. Our history as a Labor Union has given us the experience which enables the family of Council 82 to work together toward our members goals.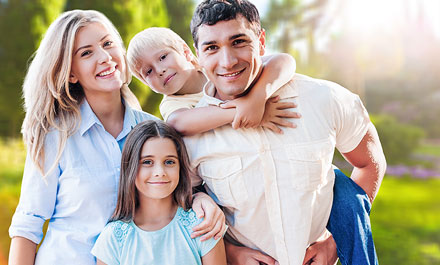 Member Benefits
Council 82 provides members with a robust selection of benefits to assist both active & retiree members!
AFSCME Benefits
Council 82 Scholarship
Insurance Programs
Member Assistance
Latest News/Announcements
Wednesday, January 26, 2022 at 11:55 AM
Friday, December 31, 2021 at 10:58 AM
Join Council 82
Council 82 presently has over 4,000 members. These members consist of Law Enforcement Officers from throughout the State. Municipal, Town, County, City, Village and State members, all working together for the betterment of each other.
Give us a call today. We will come out and meet with your Executive Board and members to explain your future with COUNCIL 82.
1-800-724-0482